Explore the the flavors of bourbon paired with hand-crafted chocolates!
Join Bourbon Women Michigan and Bardstown Bourbon Company for an evening of chocolate and bourbon pairings. Doors open at 6:00 PM and the cocktail reception begins at 6:15 with a specialty cocktail and appetizers. The chocolate and bourbon pairings start at 7:00 PM with an expert from Bardstown Bourbon Company to guide the tasting. Catering provided by Benstein Grille.
There will be a special gift for all attendees and the opportunity to win one of three special gift baskets.
Must be 21 to participate – please sip responsibly.
Registration deadline is November 4. No refunds after November 4.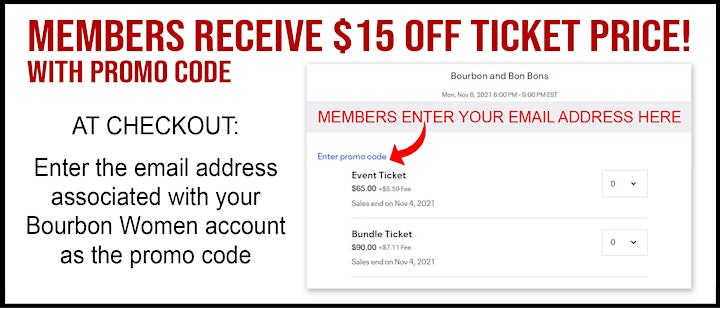 TICKET OPTIONS
$65 EVENT TICKET – Bourbon Women Member price $50 when you enter your e-mail address as the promo code.
$90 BUNDLE TICKET – Includes 1 event ticket plus a 1-year to Bourbon Women (new members only).
A portion of every ticket goes to support Five Points of Hope. Five Points of Hope is a Michigan-based non-profit organization dedicated to assisting individuals experiencing financial difficulties while dealing with the diagnosis of cancer.