Don't miss our first BW brunch event in years — get your ticket now for great spirits, delicious cocktails and so much fun!
Join Bourbon Women for a special cocktail brunch featuring Disaronno, The Busker Irish Whiskey. Buzzard's Roost, and Stave and Bean at Captain's Quarters Riverside Grille to celebrate May…because we can!
Our primary sponsor, Disaronno, is working with our very own Cocktail Contessa to whip up some special whiskey cocktails using The Busker Irish Whiskey.
Caroline Martin, Busker's Master Blender, will be joining us via Zoom from Carlow, Ireland to talk about her whiskey journey and how a Scot ended up making Irish Whiskey.
Buzzard's Roost co-founder Jason Brauner will have samples available so we can taste how they tweak every parameter of the barrel from the seasoning to the charring to the development of custom toast profiles.
Obviously, we are thinking Irish Coffee with the combination of The Busker and coffee from Louisville-based Stave and Bean's barrel-aged coffee, but there will be other delicious concoctions served up with Captain's Quarters spring brunch selections.
Must be 21 to participate. Please sip responsibly.
Registration deadline May 16. No refunds after that date.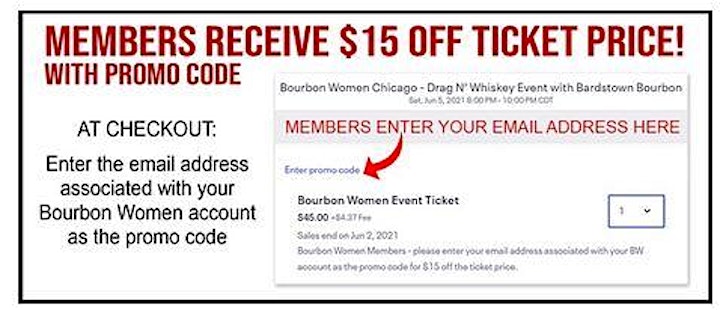 TICKETING OPTIONS
$30 BOURBON WOMEN MEMBERS (members must use their Bourbon Women e-mail address as the promo code BEFORE selecting tickets – see graphic above}
$45 Non-members
$70 Bundle Ticket – includes event ticket and a one-year Bourbon Women membership (new members only, please)