Bourbon Women Virtual Tasting Event with Coalition Whiskey – June 24th
On June 24, join Coalition Whiskey founder Leonid Yangarber and Bourbon Women for an online tasting of two Coalition Whiskey signature expressions – Coalition Kentucky Straight Rye Whiskey Barrel Proof and Coalition Kentucky Straight Rye Whiskey Margaux Barriques.
TASTING KITS
Your registration will include a tasting kit with a 100 ML sample of each expression shipped to your home. Kits can be shipped to all 50 states. Be sure to include your shipping address on your registration. No refunds will be provided after the tasting kits are shipped.
REGISTER TODAY – ONLY 25 TASTING KITS AVAILABLE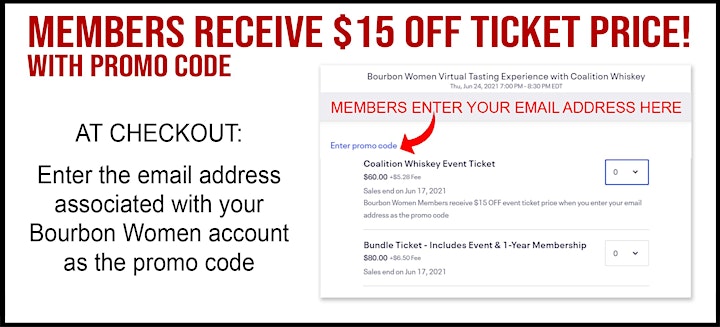 TICKET OPTIONS
$50 EVENT TICKET – Bourbon Women Member price $35 when you enter your email address as the promo code
$70 BUNDLE TICKET – Includes 1 event ticket PLUS a 1-year membership to Bourbon Women
Must be 21 to participate