Join Mollie Lewis, New Riff Cocktail Specialist, and Katie Tobin, Sales Manager, for an evening of Sippin' with New Riff.
Join Mollie Lewis and Katie Tobin for an evening of Sippin' with New Riff. We will be guided to taste three products plus the making of a special cocktail. Local products, local experts and local BW members to enjoy the evening with, all in a delightful virtual atmosphere.
Your tasting kit, to be picked up at New Riff, includes samples of three whiskies to taste and the makings of a cocktail plus a Glencarin glass, a water dropper, site glass and tasting notebook. Mollie Lewis will take us through the whiskey tasting and Katie Tobin will guide us through the cocktail.
Tasting Kits Must be picked up at the distillery. They will not be mailed.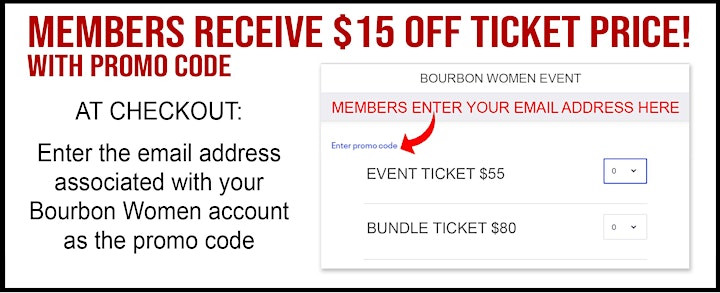 TICKET OPTIONS
$55 EVENT TICKET – Bourbon Women Member price $40 when you enter your email address as the promo code
$80 BUNDLE TICKET – Includes 1 event ticket PLUS a 1-year membership to Bourbon Women
Must be 21 to participate. Please sip responsibly.