Lifetime Members
Bourbon Women is THE organization for women who are passionate about Bourbon culture, women, and the promise of adventure when the two are combined.
Some members choose to become members for life, signifying their love for this organization and the enjoyment it brings them. Lifetime memberships are also used to memorialize Bourbon Women who have passed away so the memory of the fun times they had with this organization will live on in our memories.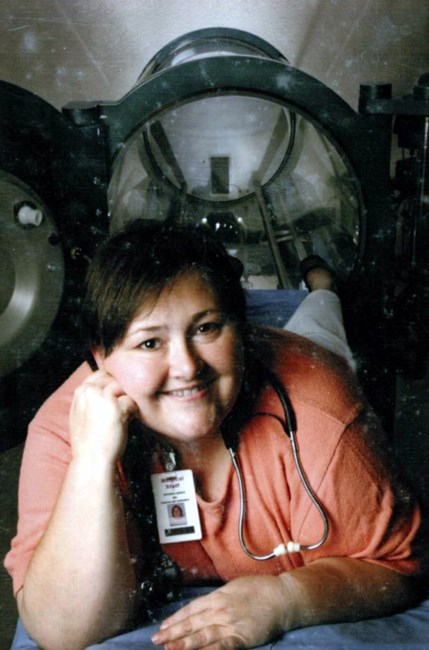 Member Emeritus
Bourbon Women would like to honor the memory of Rhonda Quick, whose family made a very generous donation to develop and support the Bourbon Women Education Foundation.
From her sister Regina Quick:
Many thanks to Bourbon Women Association bestowing this honor on my accomplished, brilliant, kind and unassuming sister.  Her full obituary may be found here, filled with many mentions of bourbon in individual remembrances that follow!
https://www.dignitymemorial.com/obituaries/tucson-az/rhonda-quick-8220482
As a first-generation college student and the daughter of a welder in the coal mines and a bookkeeper, the successful Quick sister was often asked how her parents raised a vascular surgeon and a lawyer. She always explained that her sister was a genetic mutant and was her only role model growing up in rural Alabama.
Rhonda chose to make her home and build her life in the Foothills of the Tucson Mountains, but began her bourbon education in Lexington, Kentucky.  As a surgical resident, vascular fellow, and then faculty member at the University of Kentucky College of Medicine, she embraced all aspects of America's Native Spirit.  She attended every Bourbon Women SIPosium and was an ambassador for both the organization and its founder until dying suddenly in her sleep on March 17, 2019 – less than 2 weeks from retirement from private practice.
She was not only a bourbon expert but also an expert at cross-stitch embroidery and Native American culture with eclectic tastes in music, art and travel. Rhonda was a brilliant, compassionate surgeon and a kind and gentle soul.
"All the past is not a diminishing road, but instead, a huge meadow which no winter ever quite touches, divided from them now by the narrow bottle-neck of the most recent decade of years."  Faulker,  A Rose for Emily

"Memory believes before knowing remembers."  – Faulkner, Light in August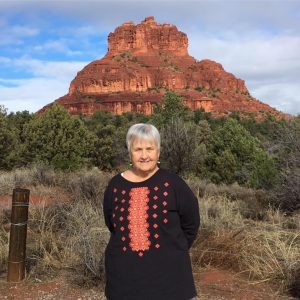 Member Emeritus
Wendy Almasy, as Co-Founder of Steel Bending Spirits, LLC and Three Chord Bourbon, was one of a few pioneering females to create a Spirits Company.
Driven to create businesses that "do well by doing good," Wendy spent a lifetime creating and supporting initiatives designed to make this world a better place. Read more soon.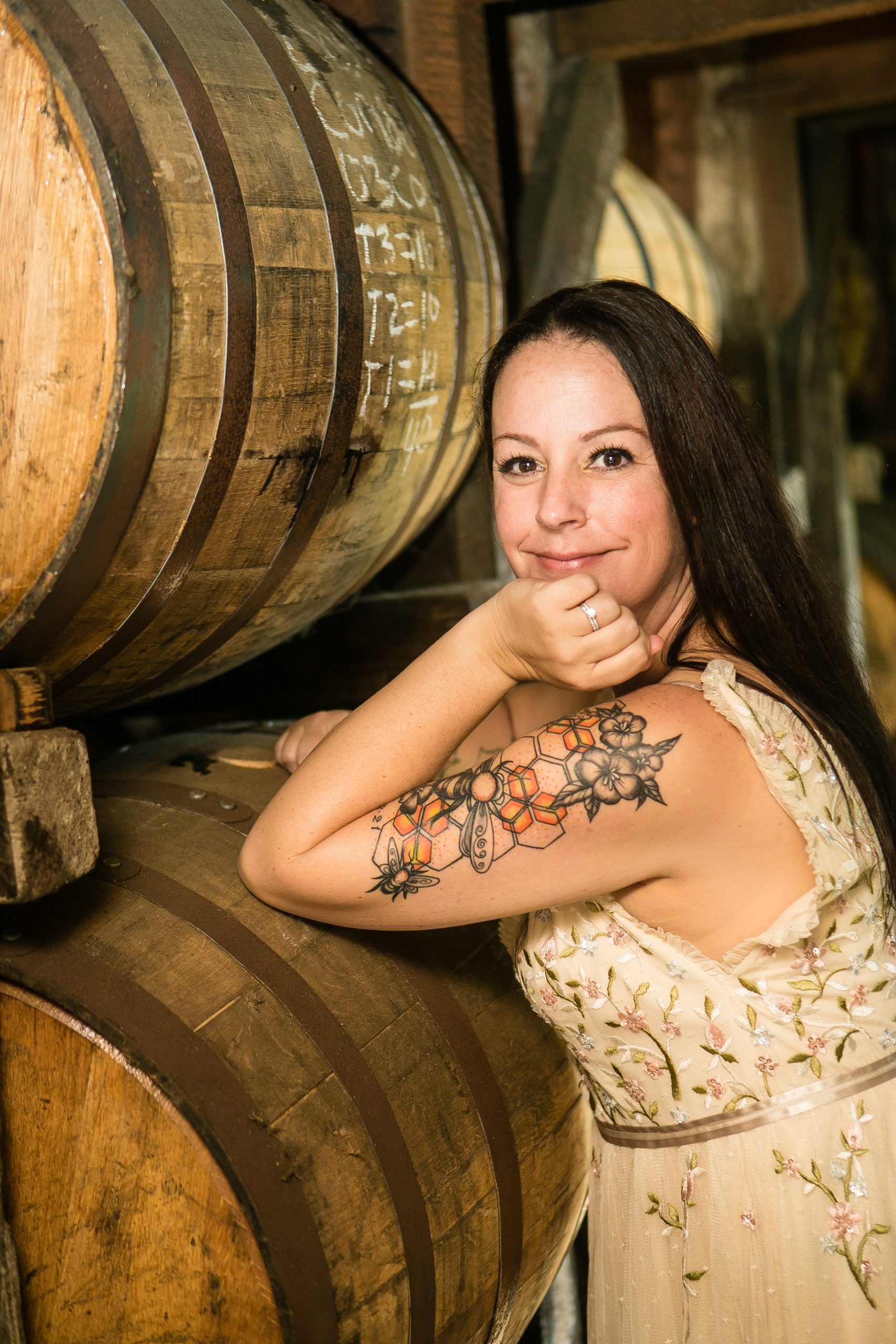 Lora Bruner
Lifetime Member
Happy First Anniversary!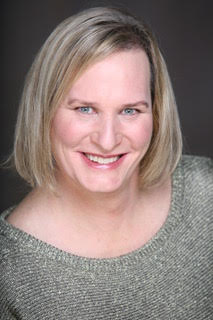 Erica Fields
Lifetime Member
Coming soon.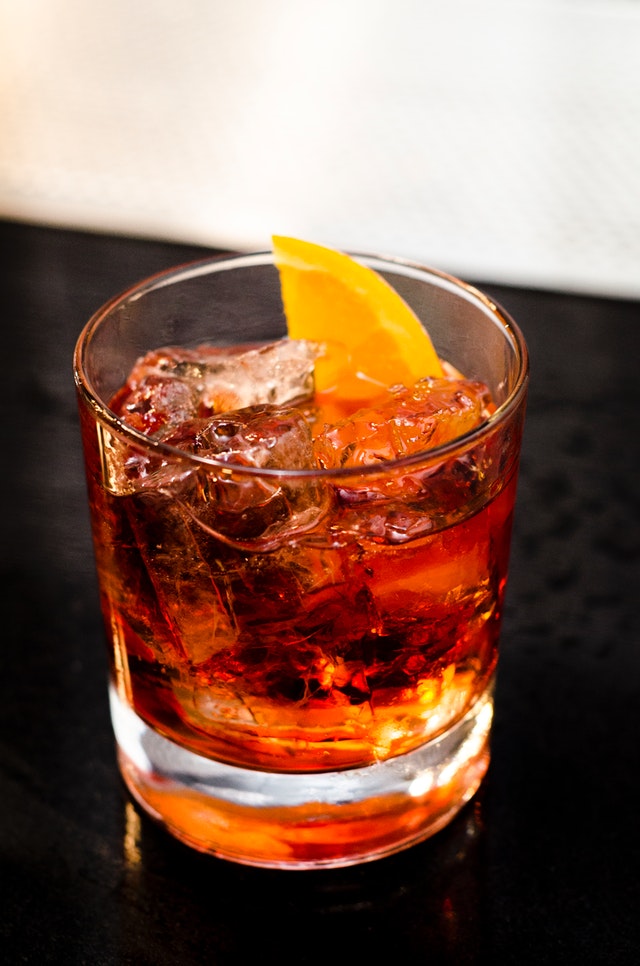 Patience Fields
Lifetime Member
Coming soon.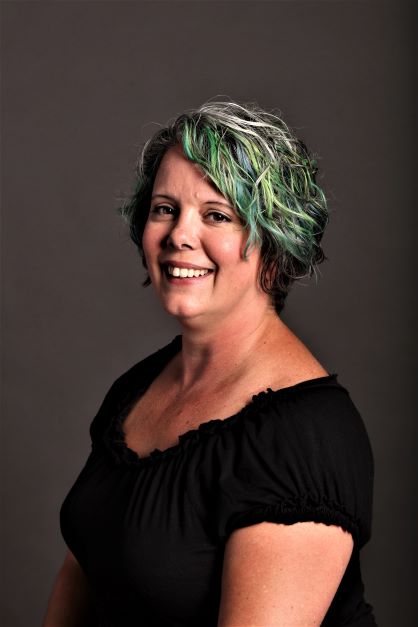 Mary French
Lifetime Member
I am an Atlanta based Project Management Consultant who loves getting to work onsite with clients which gives me an opportunity to taste local bourbons wherever I go! I also love that I get to  share bourbon at the Doraville Art Center where I am on the board and teach classes in Project Management, Food and Beverage and have found a new love for Tye Dye!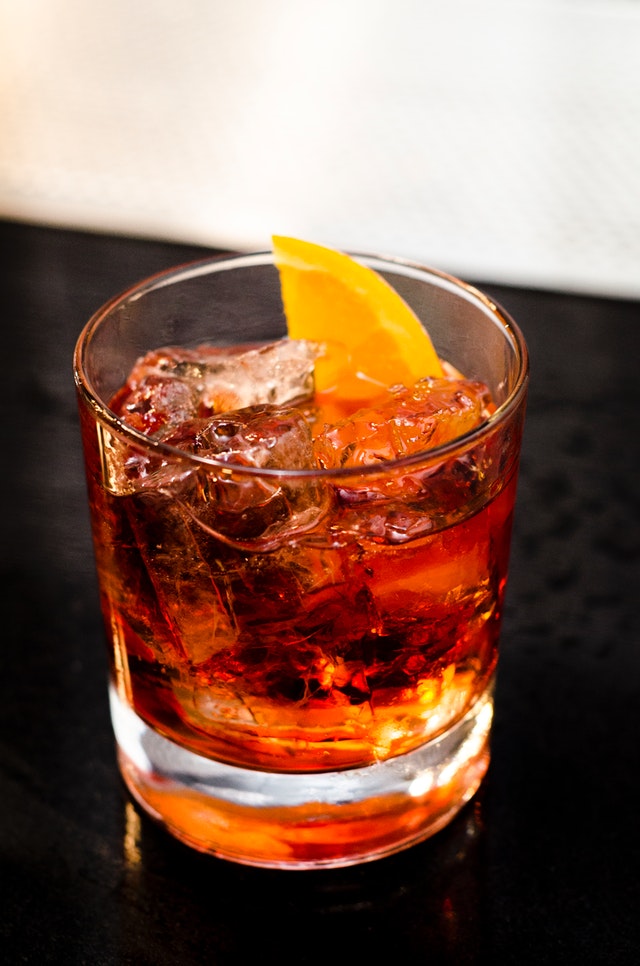 Megan Reckling
Lifetime Member
Coming soon.
Carol Ormay
Lifetime Member
Carol Blevins Ormay missed the first Bourbon Women event in 2011, but attended the second one and has been a regular attendee ever since. She has served as Board Secretary and currently chairs the Events Committee. In 2019, she joined the staff and works with the Branches and operations.  She says she has learned so much about bourbon in the last 11 years and is looking forward to continuing her lifetime education.
Want to Start a Branch?
Want to bring Bourbon Women to your city? Our Branch Ambassadors donate time, event planning skills & their networks to start a branch in their city.
Get Us In Your Inbox!
Love what you're reading? Want to get more involved? Want to drink more bourbon? Sign up for our newsletter & be the first to know everything we're up to. Cheers!