Lifetime Members
Bourbon Women is THE organization for women who are passionate about Bourbon culture, women, and the promise of adventure when the two are combined.
Some members choose to become members for life, signifying their love for this organization and the enjoyment it brings them. Lifetime memberships are also used to memorialize Bourbon Women who have passed away so the memory of the fun times they had with this organization will live on in our memories.
Member Emeritus
Wendy Almasy, as Co-Founder of Steel Bending Spirits, LLC and Three Chord Bourbon, was one of a few pioneering females to create a Spirits Company.
Driven to create businesses that "do well by doing good," Wendy spent a lifetime creating and supporting initiatives designed to make this world a better place. Read more soon.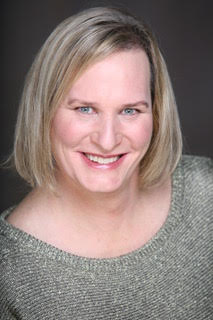 Erica Fields
Lifetime Member
Coming soon.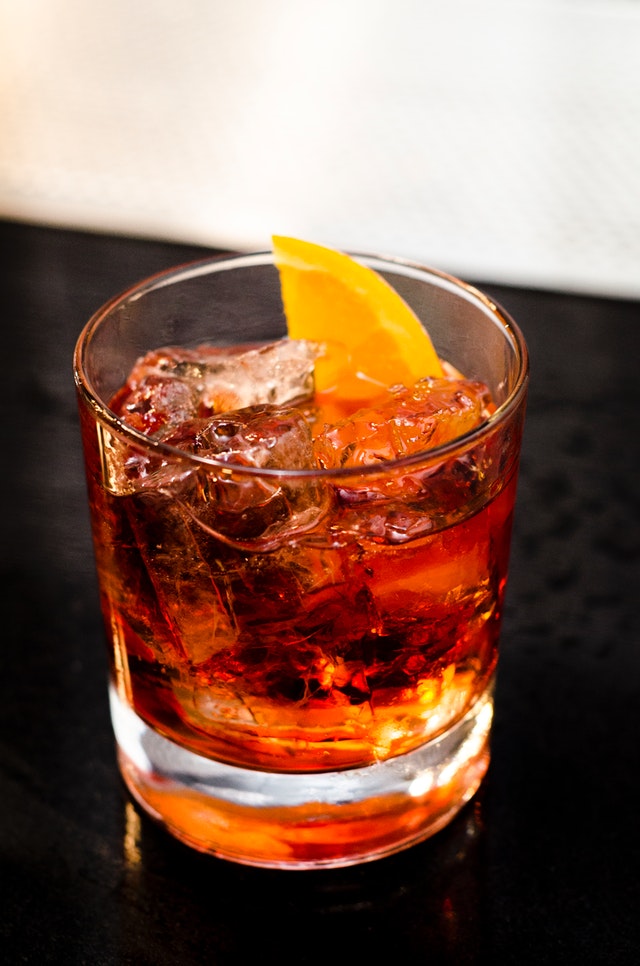 Patience Fields
Lifetime Member
Coming soon.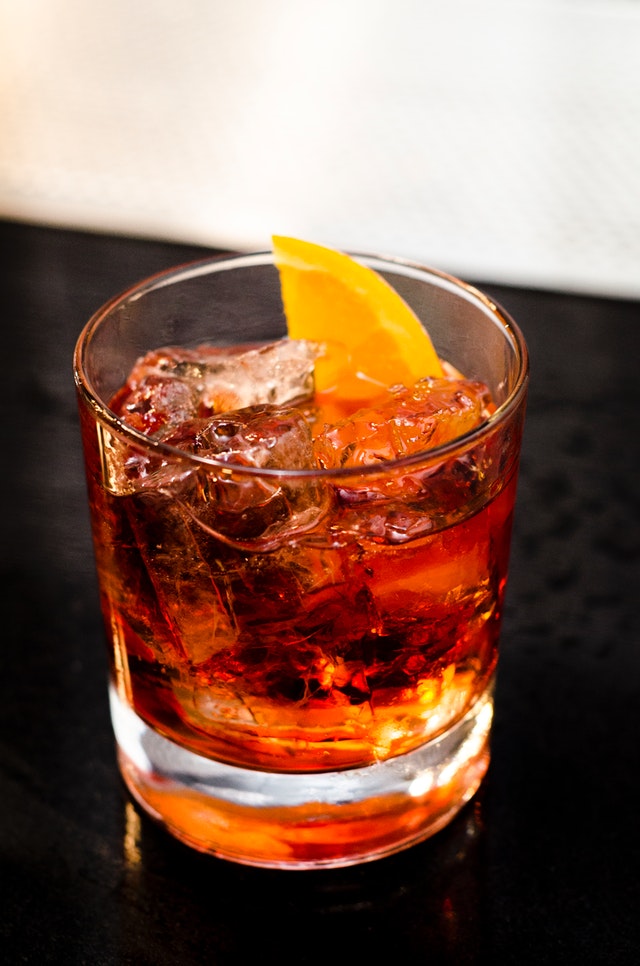 Megan Reckling
Lifetime Member
Coming soon.
Carol Ormay
Lifetime Member
Carol Blevins Ormay missed the first Bourbon Women event in 2011, but attended the second one and has been a regular attendee ever since. She has served as Board Secretary and currently chairs the Events Committee. In 2019, she joined the staff and works with the Branches and operations.  She says she has learned so much about bourbon in the last 11 years and is looking forward to continuing her lifetime education.
Want to Start a Branch?
Want to bring Bourbon Women to your city? Our Branch Ambassadors donate time, event planning skills & their networks to start a branch in their city.
Get Us In Your Inbox!
Love what you're reading? Want to get more involved? Want to drink more bourbon? Sign up for our newsletter & be the first to know everything we're up to. Cheers!