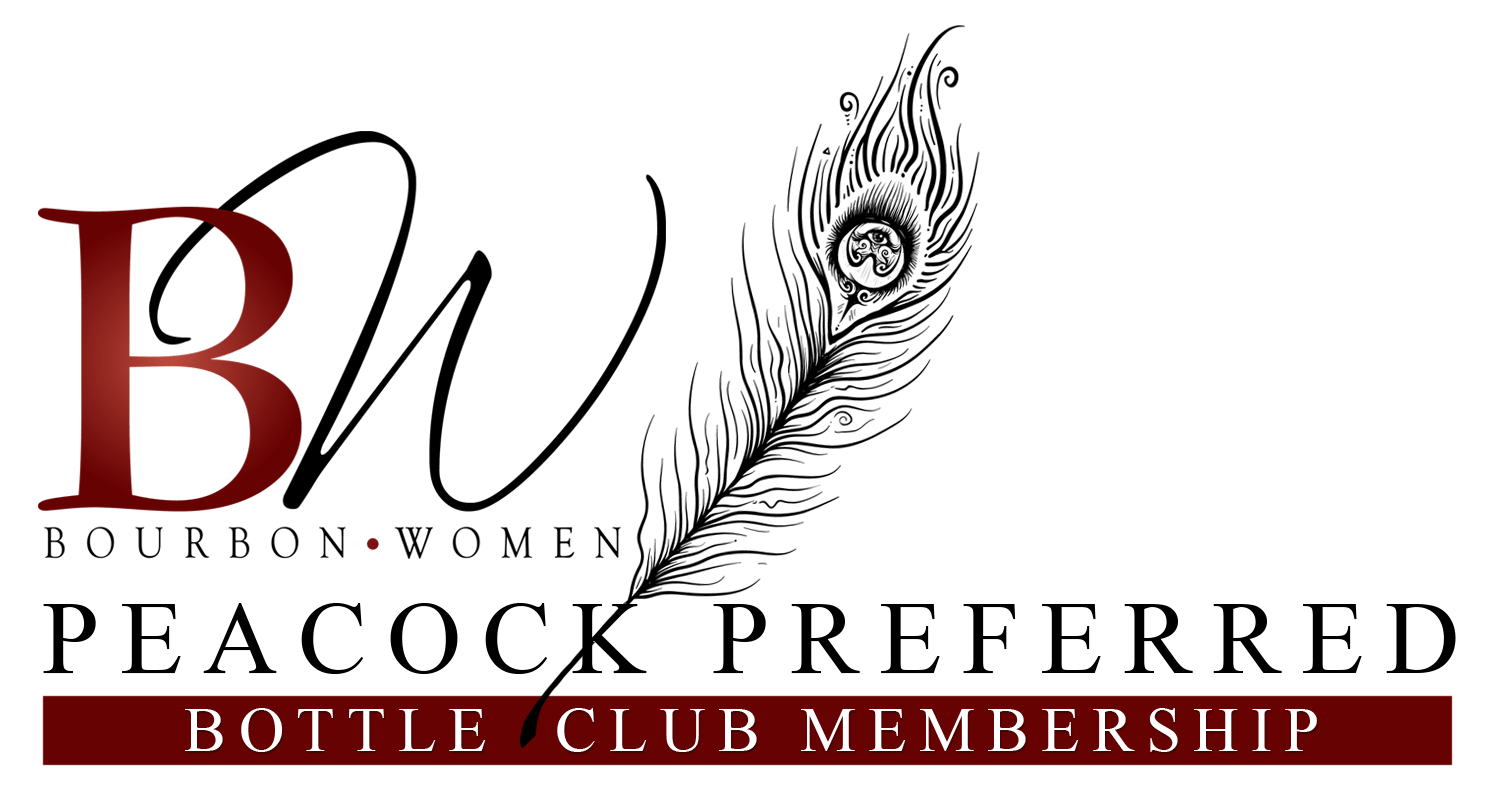 PEACOCK PREFERRED SEASON 2 SELECTIONS

Welcome to the Peacock Preferred storefront!  Members, please check your emails from Susan Reigler for the password to access the season's bottles as they become available.
Non-members: If bottles remain in inventory after members have purchased theirs, the links below will open up for non-members to purchase the remaining bottles.
For more information on the Peacock Preferred Membership Experience and Bottle Club (and to sign up if the season remains open), head here.
If you live in a state that is NOT eligible for shipping (Alabama, Alaska, Hawaii, Idaho, Kentucky, Michigan, Mississippi, Oklahoma, Texas, Utah), please arrange with a friend or relation in a state that IS eligible to have them receive your bottles for you, so that you can pick up your bottles from them.