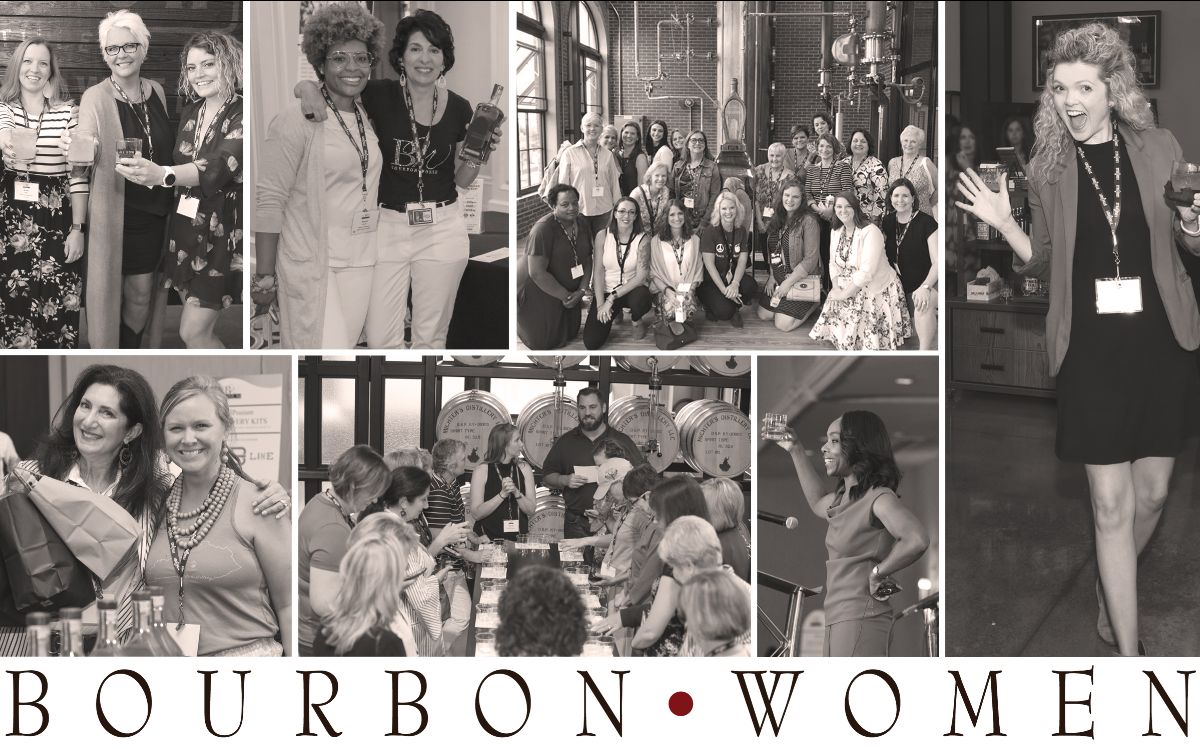 Bourbon Women Members and Supporters,
2020 has definitely earmarked a time in history for us all!! We are reaching out to BW Membership to share our concerns for our members' health, well-being, travel and safety. To protect our members' health, we've made the tough decision to postpone our SIPosium Conference until August 2021. Besure to still 'STAVE' THE 2020 DATE—you won't believe what we have in store for your entertainment!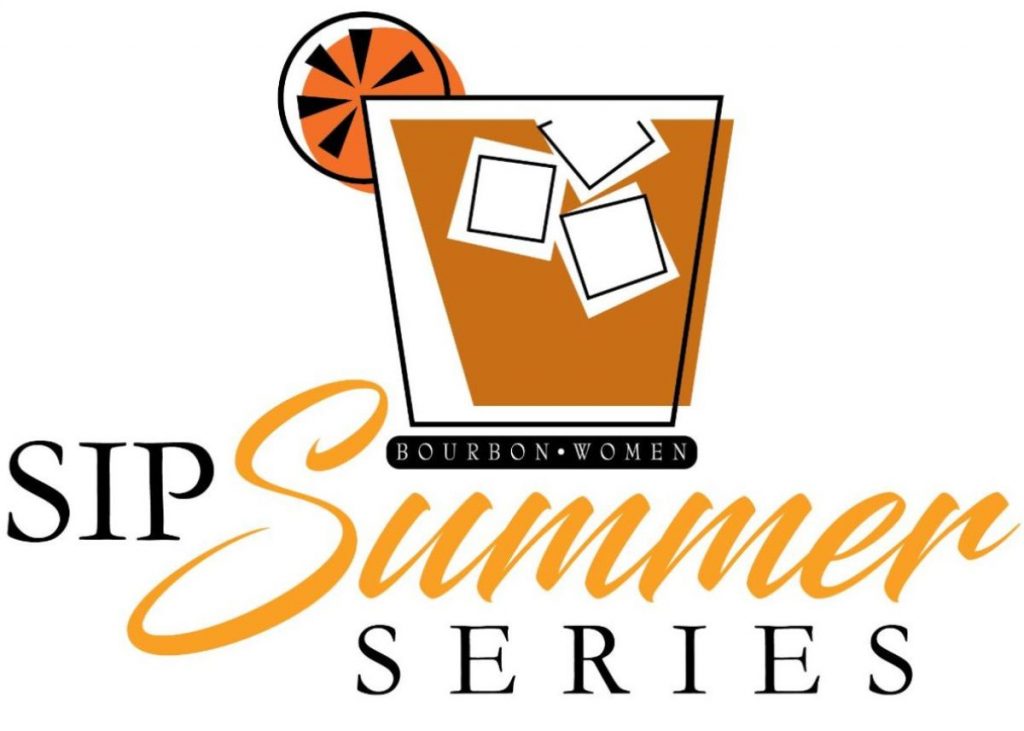 Trust me – in 2021, we plan to be together and celebrate 10 years of Bourbon Women! We promise to make it bigger and better than ever.
In the meantime, we have some good news! We are launching the SIP Summer Series, a web-based online menu of bourbon-focused offerings to fill your summer needs and allow us to SIP together all summer long!
Keep an eye out for programming in June, July and August plus an online auction. More details to come on National Bourbon Day, June 14th, our favorite holiday!
Cheers,
Kerri Richardson

Bourbon Women President
BW Amber Circle
Raising up more than just our glass!
In 2019 a group of amazing women recognized the professional development opportunity provided at the annual Bourbon Women SIPosium Conference and decided that they wanted to share the SIPosium experience with promising local women by eliminating all cost barriers. Amber Circle benefactors and scholars gathered together for a life changing breakfast cocktail to express gratitude and raise up one another.  The Amber Circle is all about paying forward that special brand of Bourbon Women kindness.  It can be an extreme gesture like the inaugural Amber Circle Six that paid for a stranger to attend SIP. However, there are no gestures too small. The Amber Circle grows every time a Bourbon Women gifts an intern a book, delivers a casserole to a new mom, brings the new-girl-in-town to a Bourbon Women event.