Welcome to the Bourbon Women Community!
We believe there's nothing more beautiful than a woman with her bourbon and this entire blog is dedicated to our adventures, news from our branches, educational and event opportunities, and job opportunities within our industry.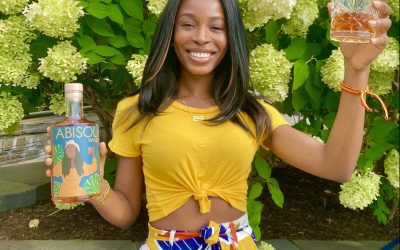 Abisola Abidemi, founder of Abisola Whiskey, made her first whiskey sales just shy of a year ago, May 10, 2021, after starting her journey to her own whiskey brand a year before. Find out a little about how her passion for whiskey led her to start a whiskey brand with...
Support Bourbon Women & Become Part of Our Membership
Like what Bourbon Women does & want to support the organization?
Sign up for a paid membership to help Bourbon Women grow, and get yourself some special perks! 
Get Us In Your Inbox!
Love what you're reading? Want to get more involved? Want to drink more bourbon? Sign up for our newsletter & be the first to know everything we're up to. Cheers!