This year's Not Your Pink Drink Contest is ready to kick it up a notch: no entry fees & a live cocktail showdown between finalists sponsored by our friends at Jim Beam!
You can apply here & submit your recipe for consideration. We welcome all bartenders to create a drink that uses bourbon and isn't pink. And by pink we mean "Cosmo Pink," a red wine float/maroon does not disqualify an entry. We are also thrilled to announce that this year the winners will receive a cash prize and be featured at the signature Culinary Lunch of the 2019 Bourbon Women SIPosium.
If you aren't a bartender or home mixologist but want to be part of the fun, you can purchase tickets to the live event: https://notyourpinkdrink.eventbrite.com. We'll have light refreshments so you can taste all the finalists' cocktails and vote on your favorites in the professional and amateur categories!
Thank you to our Not Your Pink Drink Sponsors, Jim Beam.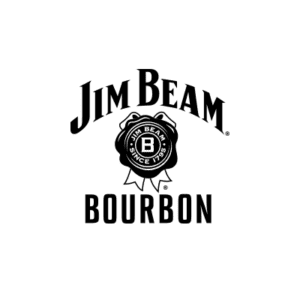 Cheers to strong drinks & Bourbon Women!